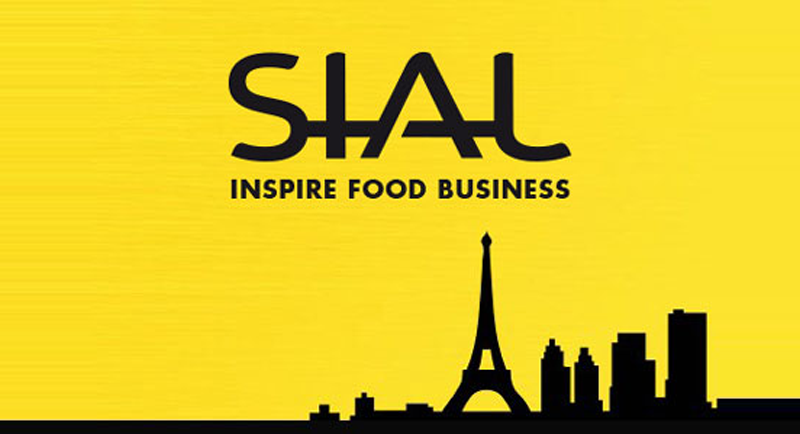 The biennial appointment with the SIAL fair, one of the most important trade fair events on the agenda, has been confirmed.
The Piacenza Alimentare Consortium has confirmed its participation to the event, which this year assumes even more crucial importance for the food sector, giving an important sign of social and economic recovery.
Of course the trade fair activities will comply with all the necessary safety measures.